8 Adorable Ways to Use Wall Decor Stickers in Your Home
Puja
Wall décor stickers have become a highly popular technique of adorning walls in recent years. They're popular because of their large selection and ease of application and removal. Furthermore, stickers can be used to decorate any space in your home, from the living room to the restroom.
Want to see your favorite movie themed wall decals on your wall? We have what you want, Kraftmatics.com offers a wide range of movie themed wall decals.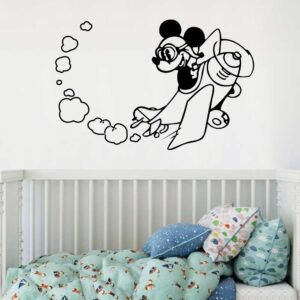 Your favorite superheroes are waiting for you!. Wall decals based on superhero themes are available not just for children, but also for adults. Super Hero wall decals can liven up a child's room or your living room.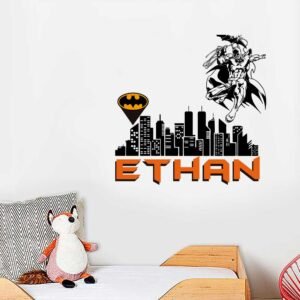 Many people believe that wall decals are only for children's rooms, but this couldn't be further from the truth. Wall decals for bedrooms are now available, and they are a stunning way to brighten up your bedroom or living space. Now is the time to order your bedroom decal from Kraftmatics.com.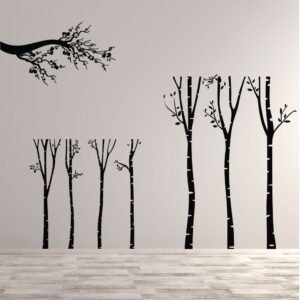 There are no restrictions on how you can use 3D wall art to beautify your home. The monotonous walls of the living room, bedroom, study, bathroom, kitchen, or any other area are brought to life by these magnificently made wall decors. Kraftmatics.com has a large selection of 3D wall decals.
It can be a lot of fun to decorate your rooms with quote-themed decor. Now is the time to get your quotation wall decal!
Getting a wall decal with your favorite brand's logo will be mesmerizing. Kraftmatics.com has a big collection of logo wall decals to choose from, Get your hands on the most popular logo decals right now!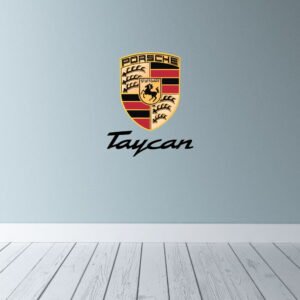 It is not always necessary to spend a lot of money on a nice home renovation. You can bring gleaming creativity to any home with our sports décor. These wall decals are available in a number of styles, colours, and sizes and will not damage the paint on the wall!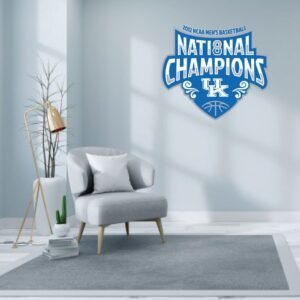 Kids' wall decals are more than simply a decoration; they're an instrument for transforming their living surroundings into enchanted places. Young children are enamoured with their rooms and are eager to personalise them. Kraftmatics.com has the nursery wall decals you need right now!