Your Dream
You can choose one of our many designs and make it yours.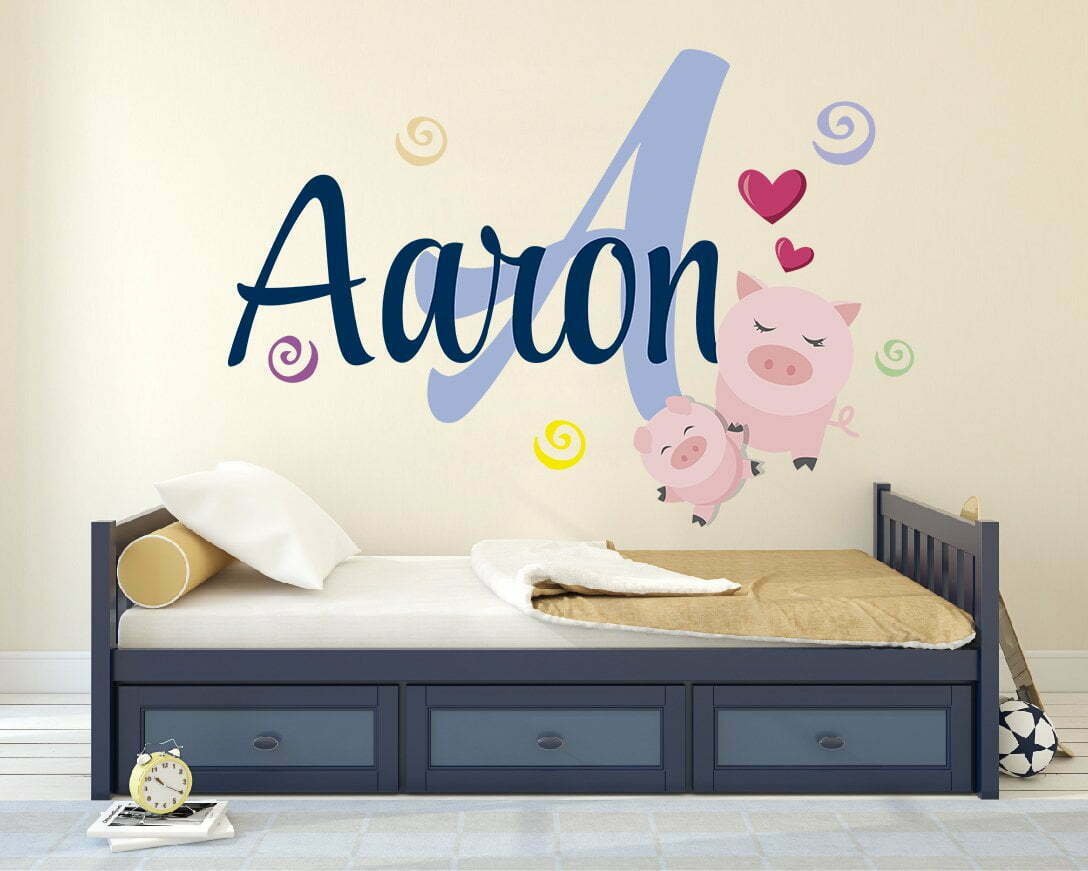 Your Dream
Change the Color to make it yours.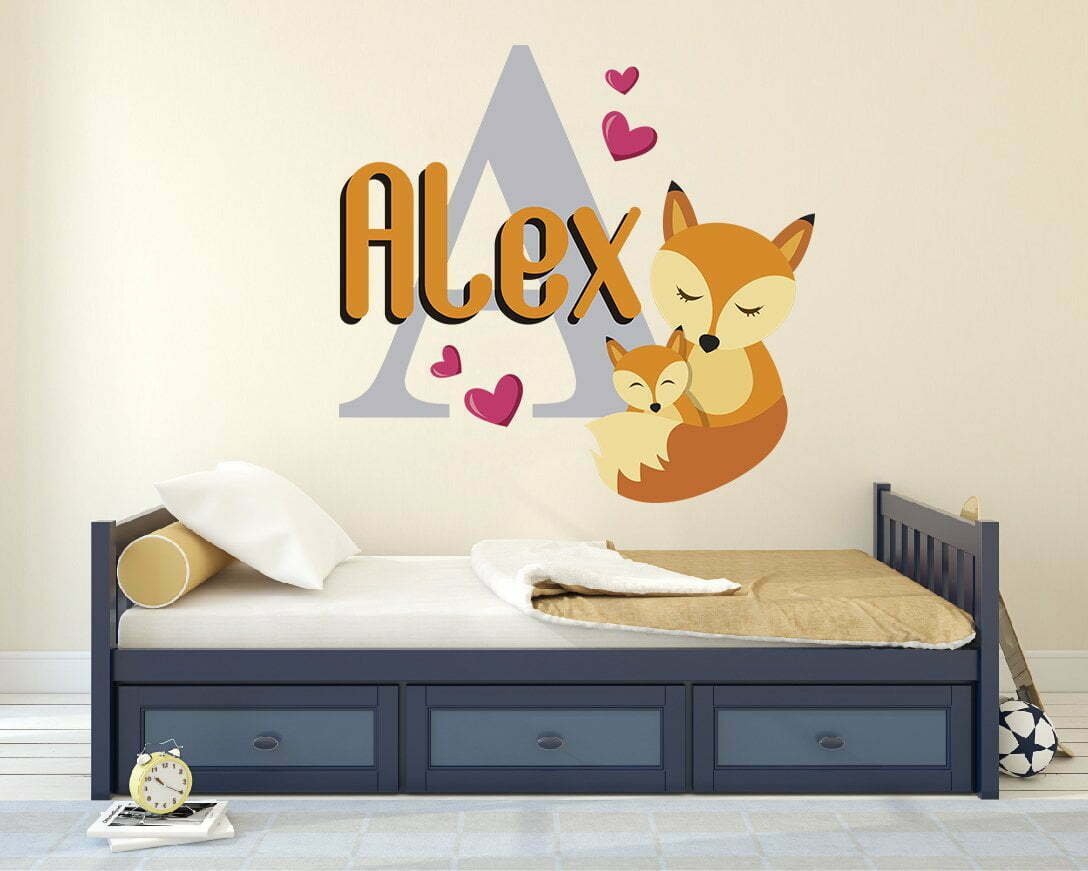 Your Dream
Make the change you want..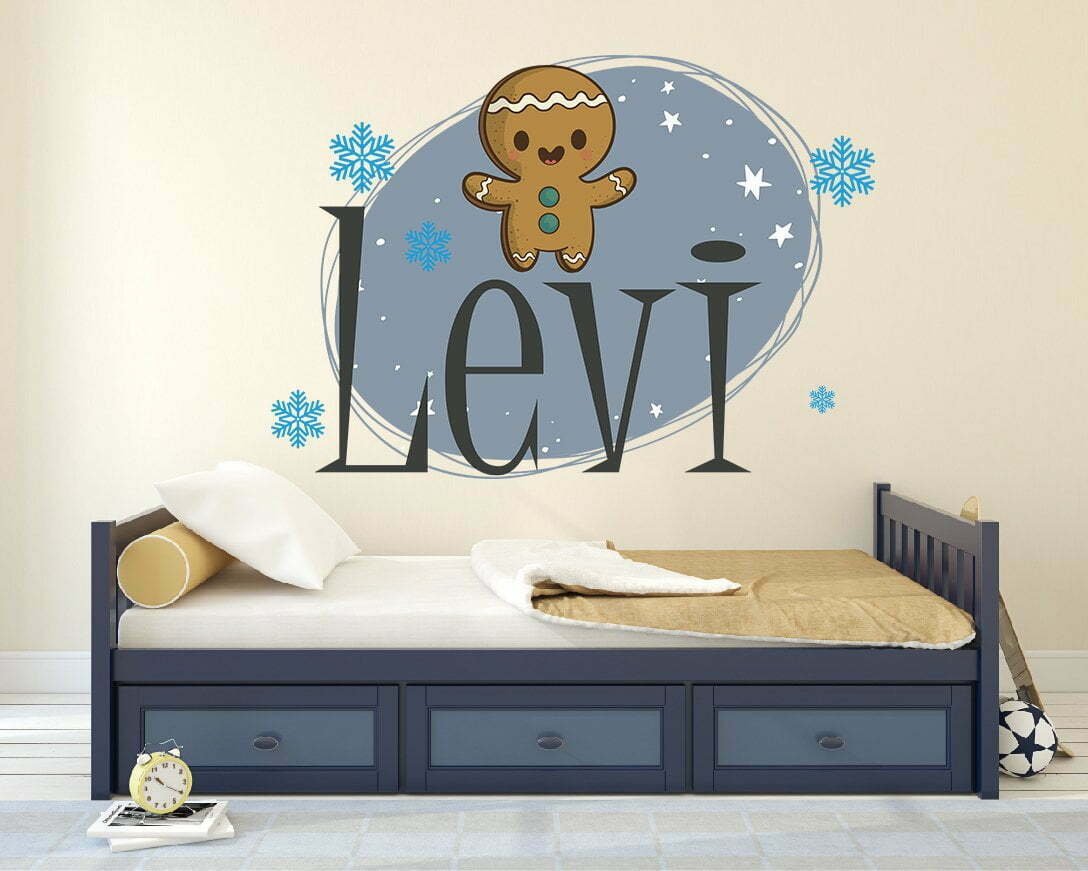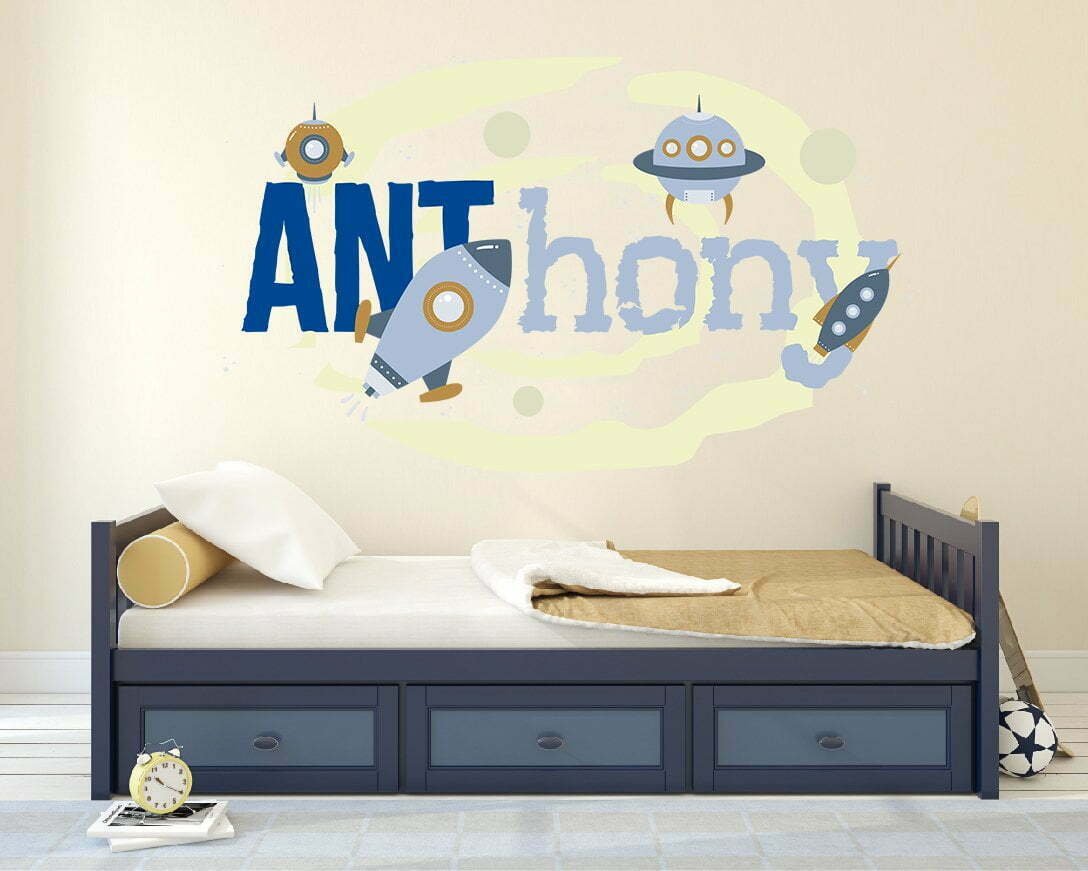 Why choose us?
Here at Kraftmatics we work our hardest to deliver to our customers exactly what they want. We specialize in the production of custom t-shirts and stickers. Hence, our customers are able to get a sticker or shirt with the logo or image THEY want, made with some of the highest quality materials in the industry.
Handled with the outmost care, our t-shirts are made of 100% cotton, but we are also able to produce custom t-shirts of different materials, such as 80% polyester, 20% cotton, or 50-50, etc. We then obtain the special image or logo our you want, send you a mock-up of what the product will look like, and get to work as fast as possible.
As for our wall decals, we are able to make stickers of any sort. They can be all one single-color sticker, or a full color sticker. The single-color stickers can be placed in any location, be it your car, interior home, or laptop. Our full color stickers can be placed in any location except outdoors as they are not water and sun resistant. The process with our stickers is similar to t-shirts, we obtain your image, logo, or even just your idea. We then grab your ideas and work with you to create the perfect sticker.
After your creation is made, we ship right away from our home: Florida, USA.