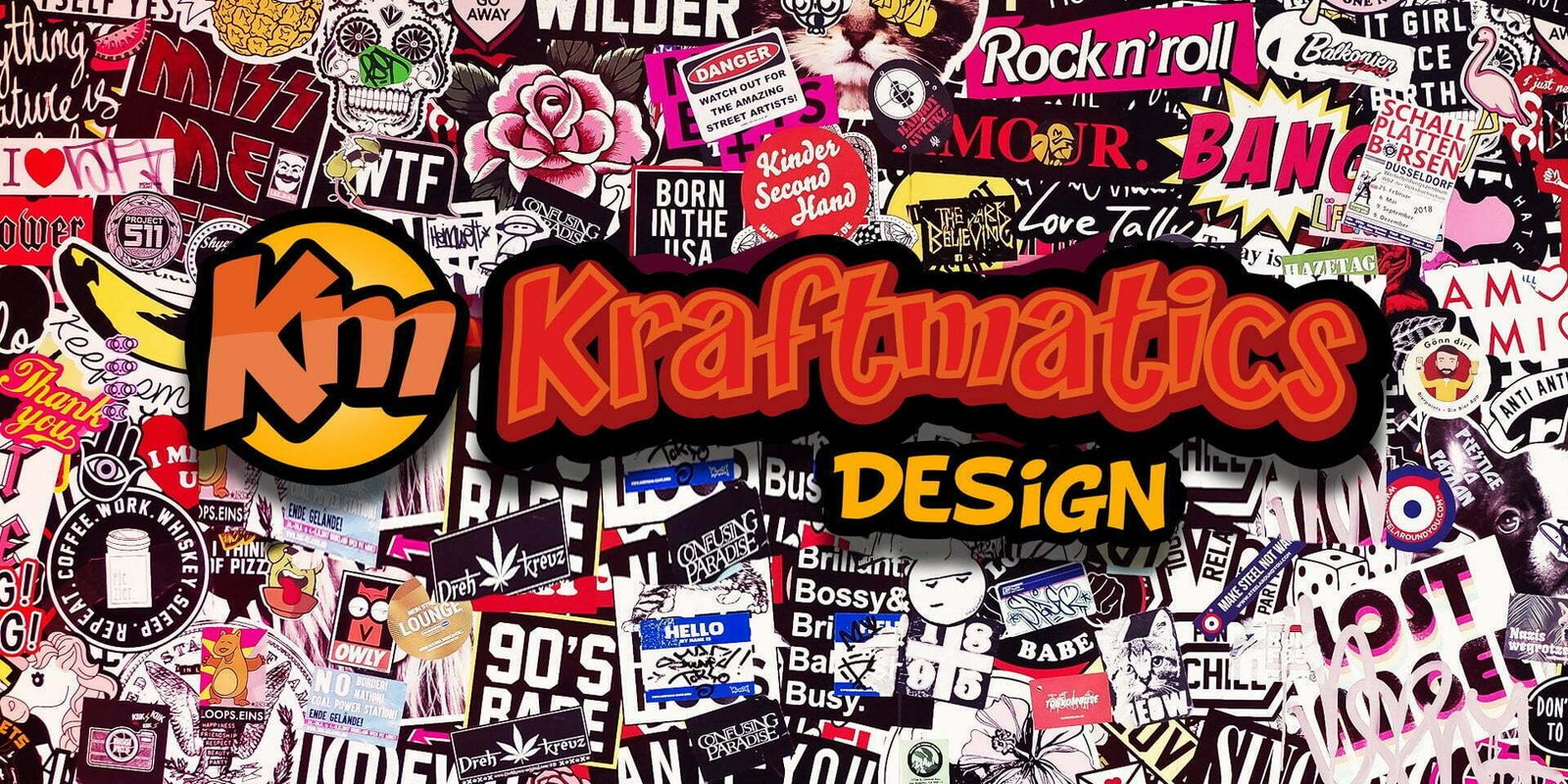 Kraftmatics is dedicated to providing the best products which are why all our wall decors undergo rigorous quality testing to ensure the safety standards are as per our commitment. We strive to make high-quality wall decals available at the most affordable prices, which is why you will find a product for every budget. Whether you want designs for your kids or teens, we have put in a lot of creativity to make functional and stylish wall decals available for everyone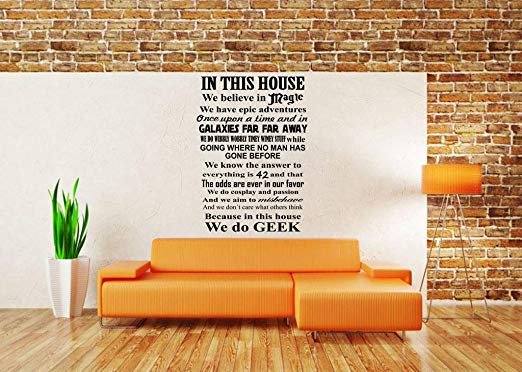 Do You Know
Oracal Vinyl is the number one choice in vinyl decor, which is quickly becoming one of the most popular ways to decorate homes in America. Easy to cut, self-adhesive, and removable, indoor vinyl is the perfect way to add your favorite quotes and designs directly to the walls of your home. Best of all, this 3-year film removes cleanly and easily for up to 2 years after application and has a matte surface that suppresses unwanted reflection. It's an ideal choice for temporary and short-term indoor graphics.
[sp_wpcarousel id="5790″]
Kraftmatics is involved in more than just creating wall decals. We design and develop our own decals that decorate walls of homes, offices, schools and more. Our selection of wall decals includes decorative prints, specialty and entertainment posters, and art reproductions. Whether you are looking for Statue of Liberty print or a Monet reproduction, we make sure to keep your options open.